The Hydrogen Car Challenge (H2 Challenge) is one of two hands-on STEM (Science, Technology, Engineering and Mathematics) programs offered by Avenues in Motion. The H2 Challenge was first run in 2007, in keeping with our commitment to educate students about the existence of alternative fuels.
H2 is a STEM competition for high school students that challenges teams to design, build and race model-sized (12″x24″12″) Hydrogen cars. These cars use Horizon's mini, PEM, reversible Hydrogen fuel cells and must travel down a flat track of 33 feet. The cars compete for Speed but we also give awards for best in Engineering, Craftsmanship, Upcycled Materials and a Video Journal which

details how they went from a box of "stuff" to a finished, working, fuel cell car.

On race day, students present their creations to a table of judges who are leaders in various STEM fields.
Our nonprofit provides the basic build kit for free and this includes 1 motor, 1 gear set (16 gear options), 1 battery holder with alligator clips (for testing without your fuel cell), 2 front wheels, 2 back wheels with rubber bands, 2 steel axles, and 2 paperclips to be used to attach the guide wire on race day. In the kit your school also receives the fuel cells, which are loaned to the schools and must be returned after race day. All the other components of the kit are yours to keep.
For H2 2022, engineers from Howmet Aerospace volunteered as our in-person judges.
Participating Schools for 2022:
Belleville High School, Boonton High School, Madison High School, New Providence High School, Newton High School, Piscataway High School, Roxbury High School and Union County Magnet High School.
Our 2022 Winners!
ENGINEERING
1st: Mad Engineering – Madison HS
2nd: X-Wing – Union County Magnet
3rd: Hydrohearse – Union County Magnet
UPCYCLED MATERIALS
1st: AC/DC – Madison HS
2nd: Hydrohearse – Union County Magnet
3rd: Cloudburst – Union County Magnet
CRAFTSMANSHIP
1st: The Bats – Piscataway HS
2nd: P.E.T. – Union County Magnet
3rd: Belleville Rock Car – Belleville HS
SPEED
1st: Will Power – Madison HS
2nd: AC/DC – Madison HS
3rd: Hydro Odyssey – Piscataway HS
VIDEO JOURNAL
1st: Set Sail on Water – New Providence HS
2nd: P.E.T. – Union County Magnet
3rd: X-Wing – Union County Magnet
OVERALL WINNER
X-Wing – Union County Magnet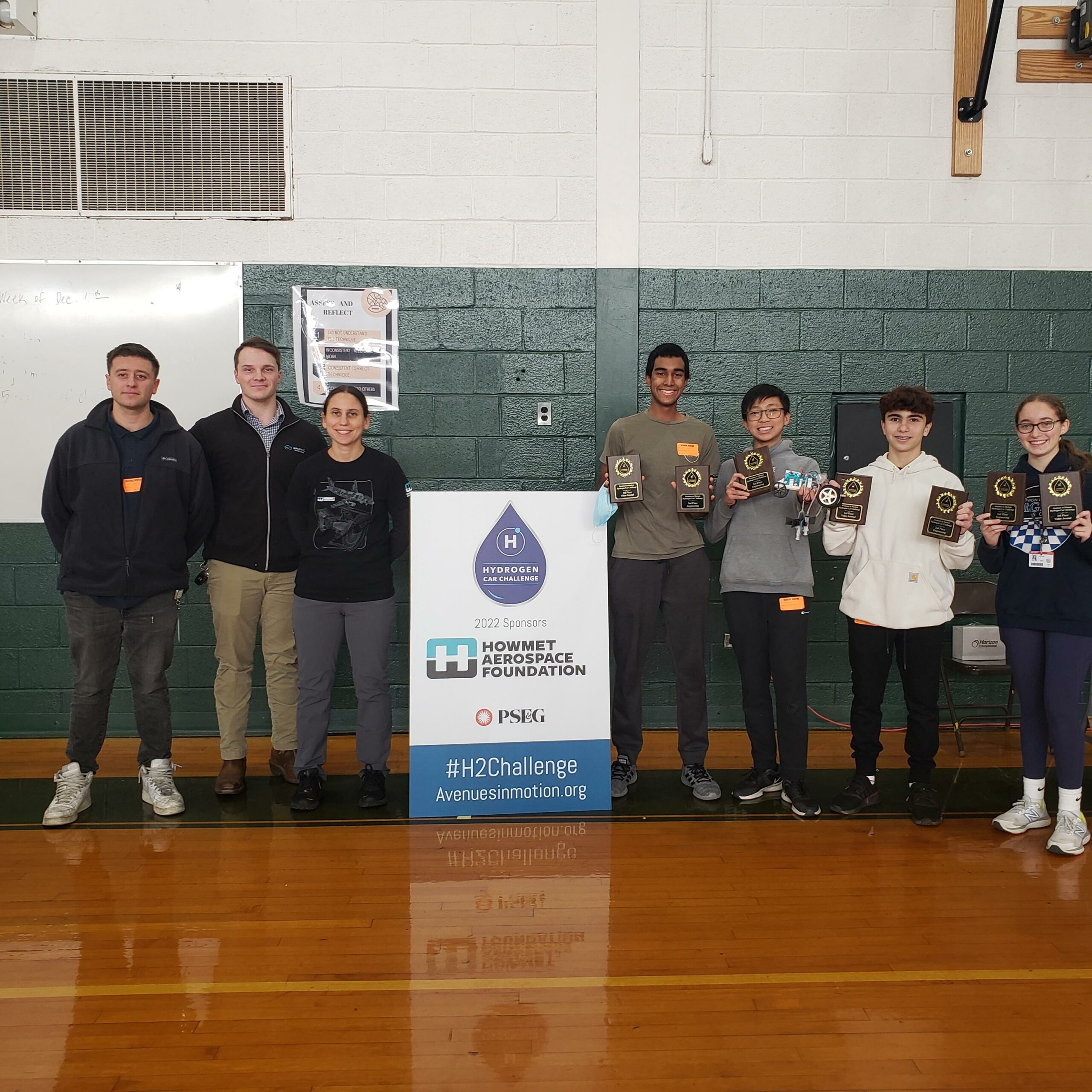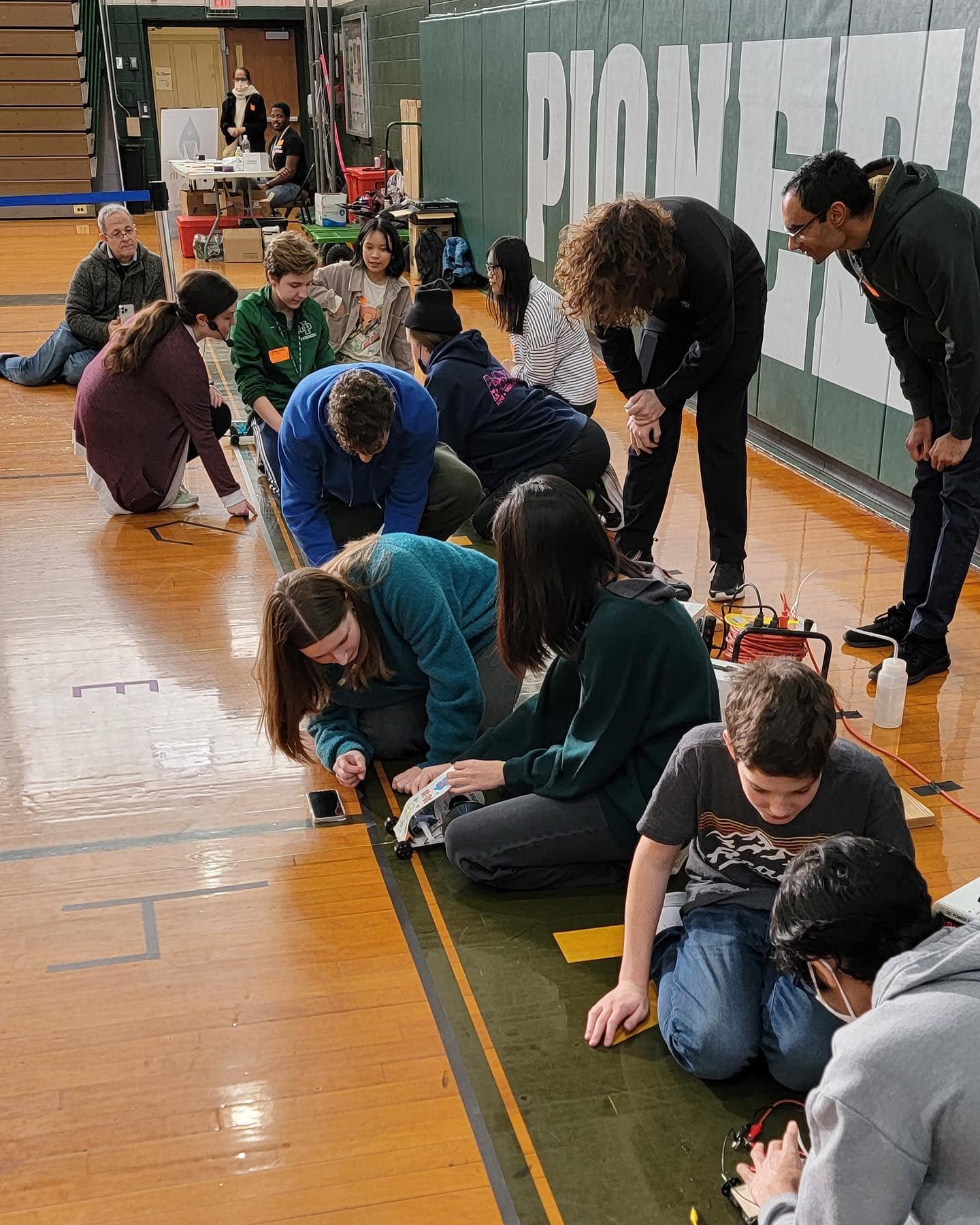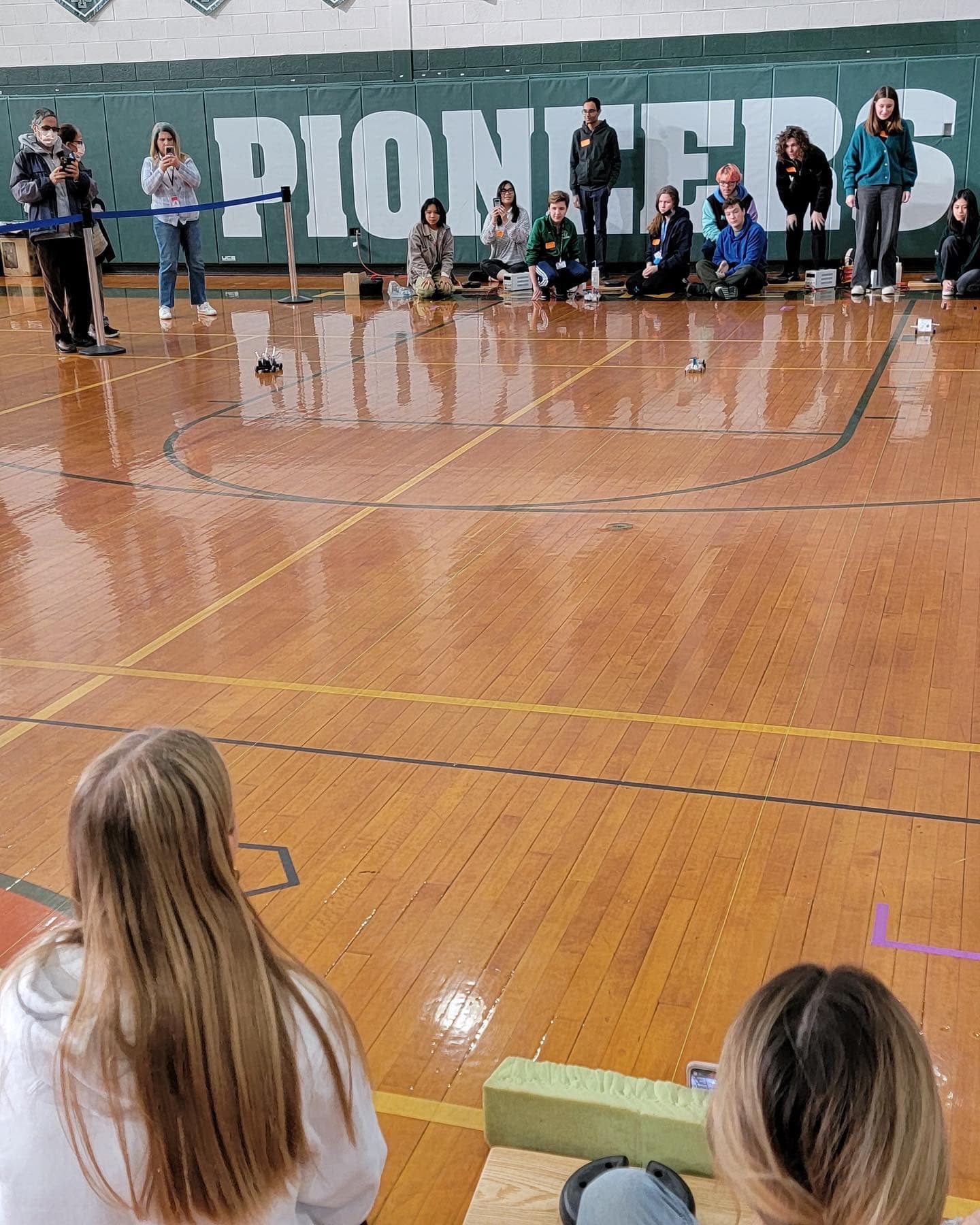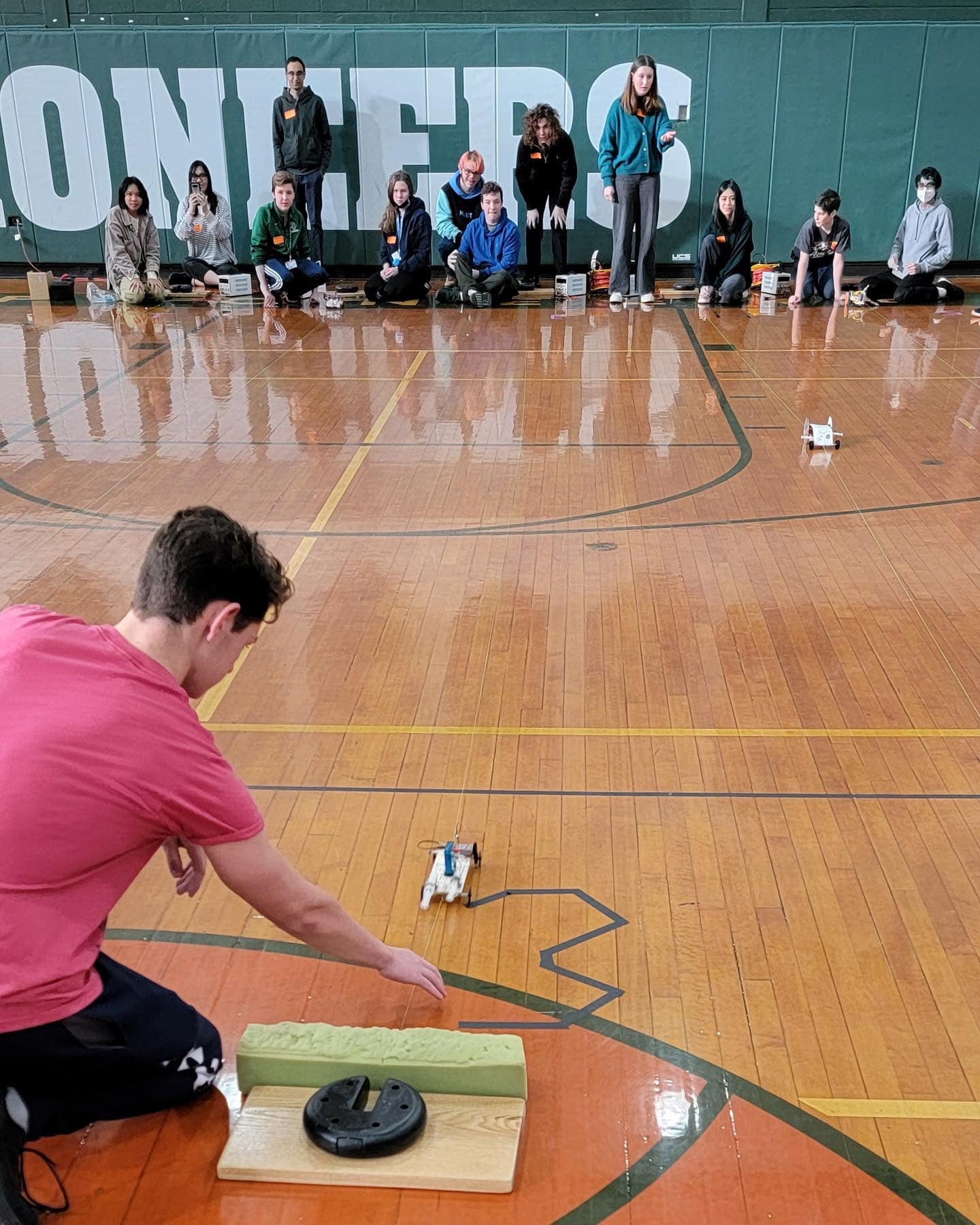 You can view our previous H2 competitions on our YouTube channel as the Covid-19 pandemic led us to have virtual competitions instead of an in-person race day.
For additional information about the challenge and other free environmental education programs, please contact Kristen Tomasicchio at 973-267-7600 or send her an email here.
Click here to view the H2 Judging Rules and Regulations in PDF and Word.