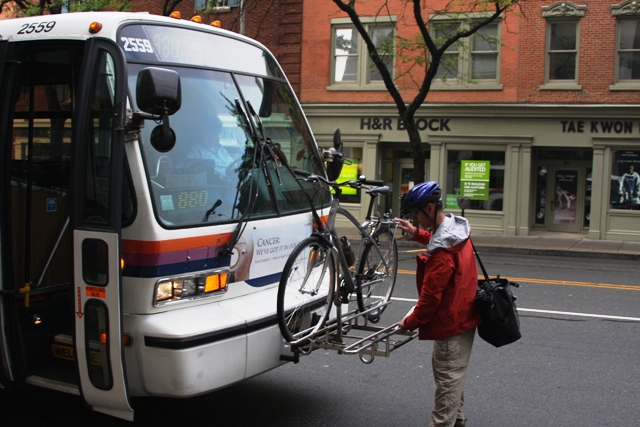 TransOptions' Work with CommutersTransOptions assists commuters in setting up carpools and vanpools, finding alternative ways to work, obtaining mass transit information, real-time Traf-Alerts, and commuting incentives such as the Emergency Ride Home program and pretax subsidies.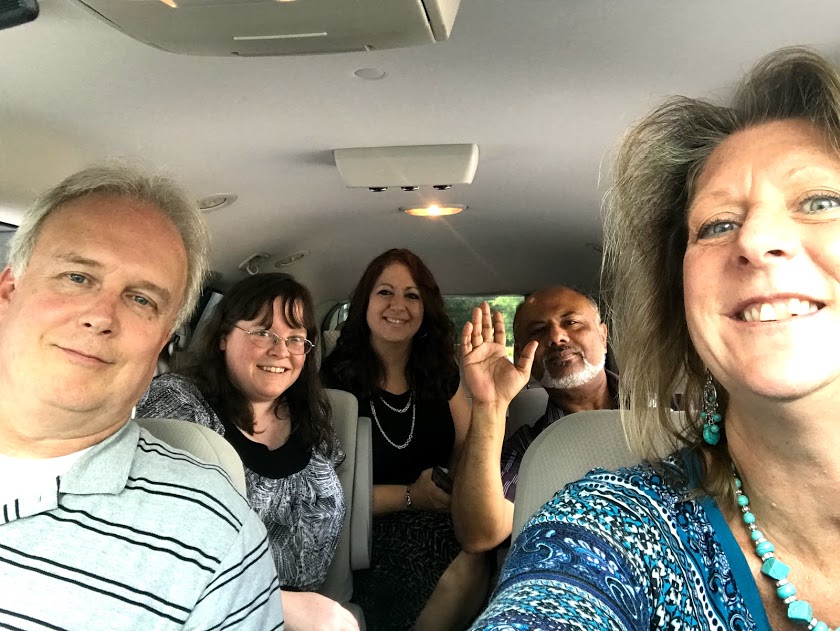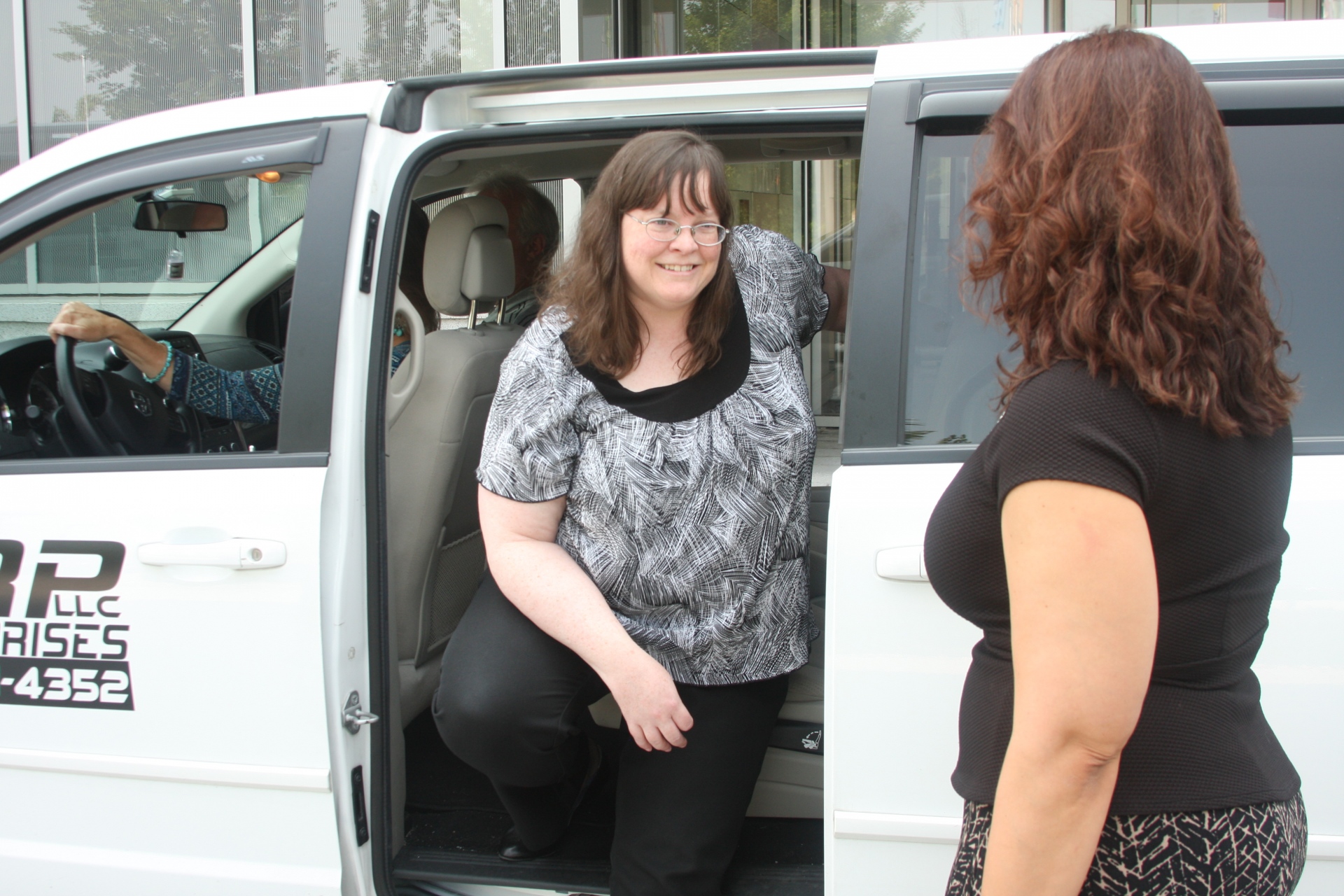 In working with commuters, TransOptions aims to improve air quality and the overall quality of life through reduced traffic congestion and stress.
As a commuter, you can find mass transit schedules, incentives for sharing a ride, park and ride data, information about our TrafAlert notification system and Emergency Ride Home service and helpful tips and more on making your commute by bike.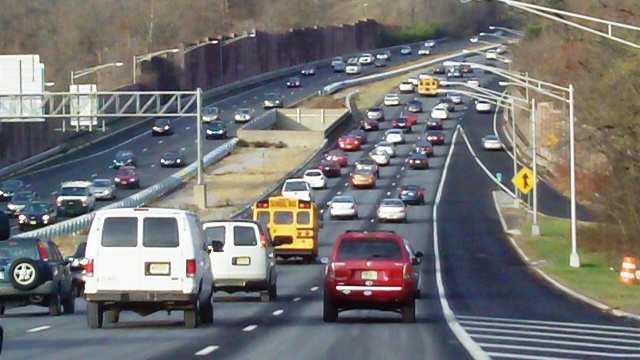 The Myth of a City CommuteThere is a common misconception about commutes in our service area. It is often assumed that most eastbound commuters are headed into New York City, either by car, train or bus. In reality, only a small percentage of commuters from Morris, Sussex and Warren end their commute in Manhattan. Most work in eastern Morris County, Essex County or further north in Bergen County.
According to U.S. Census data, over 138,000 commuters in Morris County work within the county's borders. Over 25,000 work in Essex County, over 12,000 in Bergen County, and roughly 11,500 in Manhattan (4.8 percent of commuters).
In Sussex County, a little over 29,000 work within the county, roughly 20,000 commute to Morris, and fewer than 2,000 residents commute into Manhattan (2.7 percent of commuters).
In Warren, 21,000 residents work within the county, 9,000 commute to Morris, 5,000 to Hunterdon, 3,000 to Somerset, and fewer than 600 commute into Manhattan (1.2 percent of commuters).
The North Jersey Transportation Planning Authority hosts a visual representation of county by county commuting here.