May 2022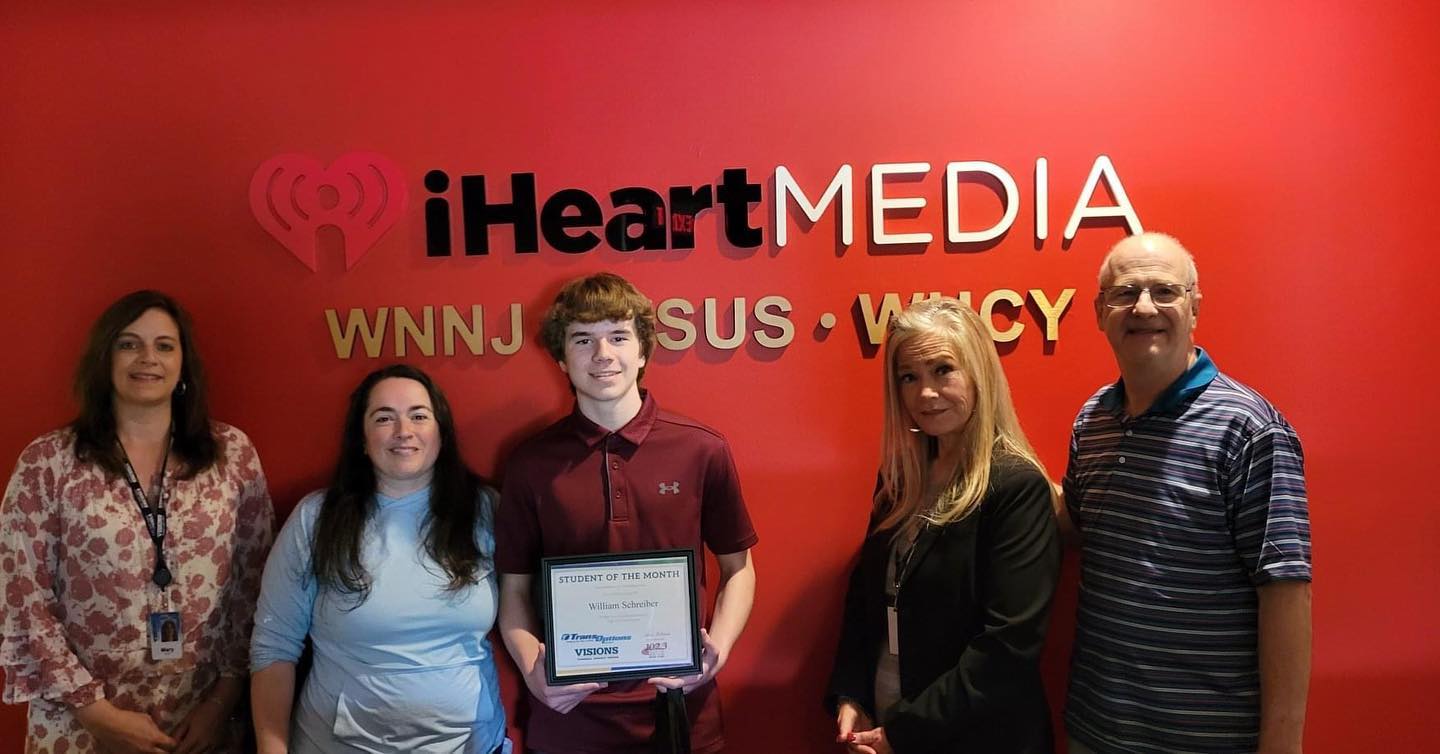 Congratulations to William from Sussex Middle School for being this month's Student of the Month!
William is a high honor status student and is part of the Skyland Kings Travel Hockey Team!
Everyone here at Avenues in Motion wishes him the best of luck in his future endeavors! Congrats William!
Do you know a Sussex County student like William that you'd like to nominate to be an Avenues in Motion Student of the Month? Please send nominations by email to Steve Andrews at SteveAndrews@wsus1023.com. If your student is picked they will be invited to the WSUS 102.3 Franklin studios for an on-air interview and presented with a $50 Amazon gift card from Avenues in Motion and an official Student of the Month certificate!