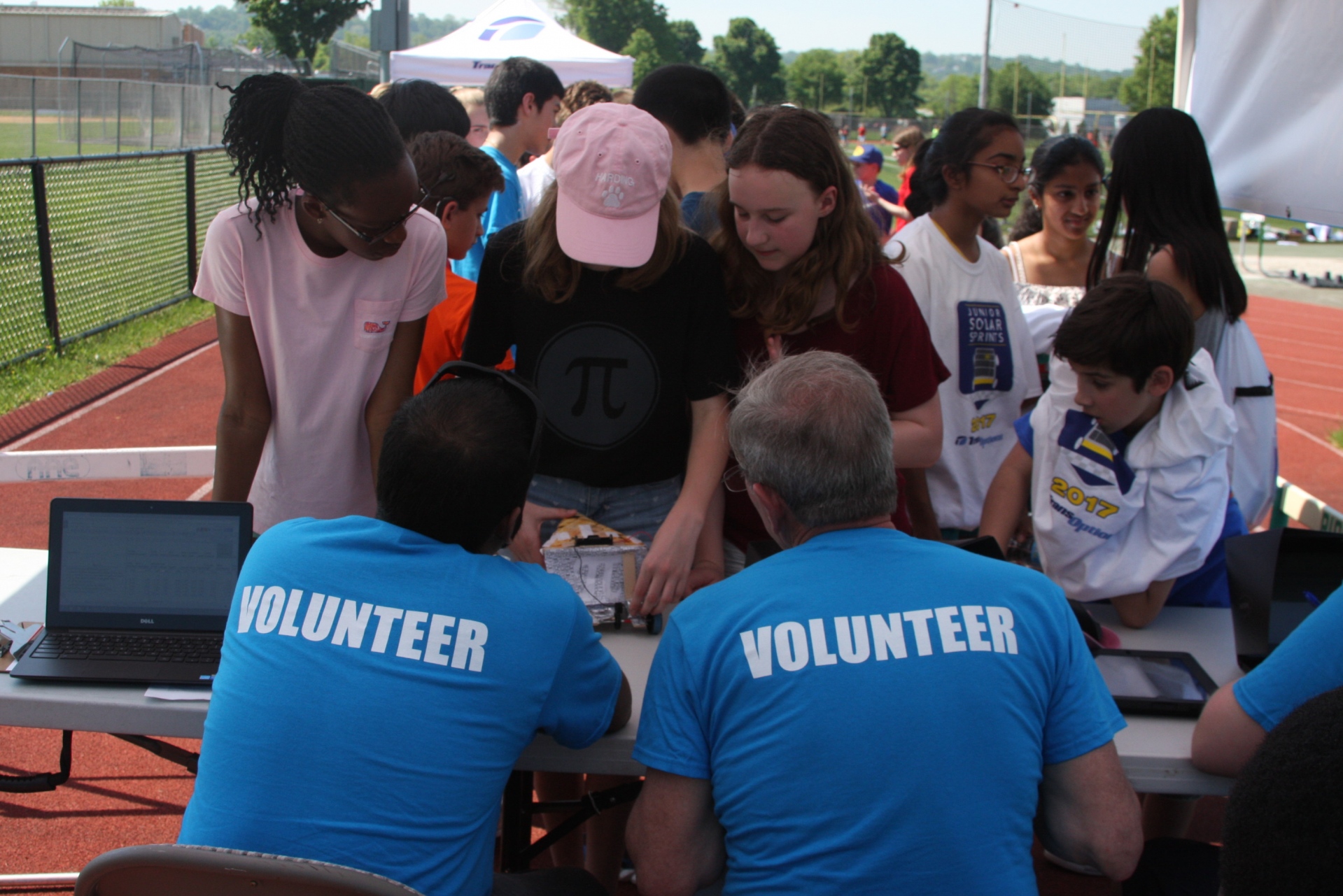 Thank you for considering volunteering with Avenues in Motion. We gratefully appreciate your support and thank you in advance for contributing your unique skills along with time, energy and enthusiasm.
Volunteers provide many extra services that supplement the basic essential functions of the staff. Some of our programs would even be impossible to pull off without your help.
Did you know that according to a recent study done in England, volunteering is the second greatest source of individual joy? The first is dancing!
To become a volunteer with Avenues in Motion, fill out the volunteer application below. For more information, contact Melissa McCutcheon at (973) 267-7600, send her an email here.