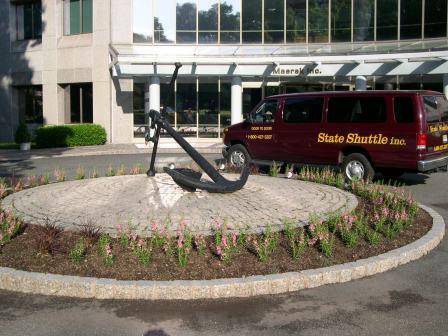 Expand Your ReachAvenues in Motion can help you set up and manage a shuttle service connecting your work place to transit and enabling your employees get to work efficiently while minimizing your building's parking problems.
By connecting to mass transit, employers can maximize the size of their employee pool. The region's strong workforce will have convenient access to such a company.
Employer-provided shuttle services are most effective when the business is within three to five miles of mass transit. For this reason, areas such as Madison, Morristown and Morris Plains are ideal. Often employers who share a campus or are in close proximity are able to share the costs of operating a shuttle.
Routes are developed to leverage train service and employee schedules. To learn what's involved in bringing an Employer Shuttle to your worksite, contact Anne Vivino at (973) 267-7600 or send her an email here.